Access to Online
Mixed Martial Arts
Training Studio
Membership fee
$10.00 per month

MIXED MARTIAL ARTS VIRTUAL

ONLINE TRAINING

STUDIO
Train with DVD's or online and submit a video with testing fee to us demonstrating all techniques to evaluate for belt promotion when you are ready. We will either give feedback on what techniques need work so you can improve them or we will promote you to the next belt level. You will have to have a partner for the self-defense, ground fighting techniques, and sparring for intermediate levels.
Mountain Membership fee
$7.00 per month
for students attending through
Parks and Recreation classes
Let us know you signed up so we can confirm special fee.
Hapkido, Brazilian Jiu-Jitsu, Tae Kwon Do, & Jeet Kune Do Concepts
Learn some of the Arts behind MMA to fight great in any range in MMA, Martial Arts Tournaments, or to defend yourself on the streets.
Train and get certified in the Arts that can make a great MMA Fighter, Kickboxer, or Martial Artist.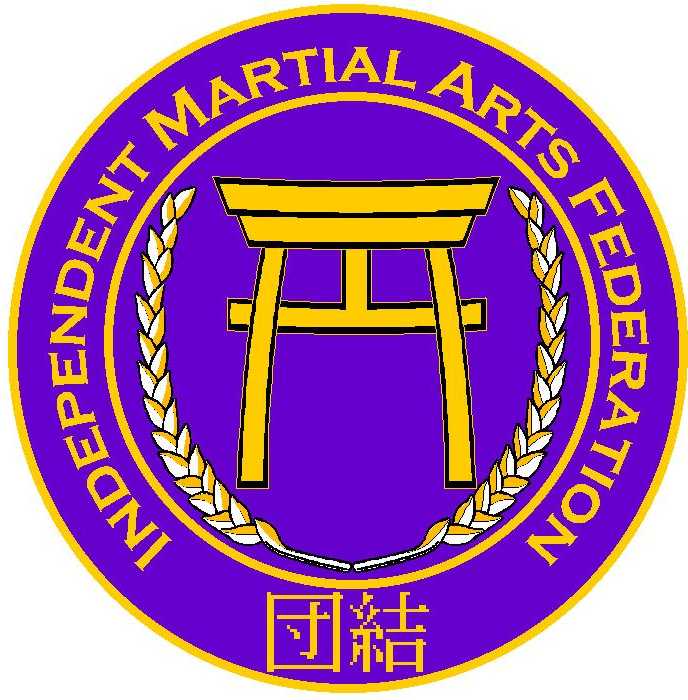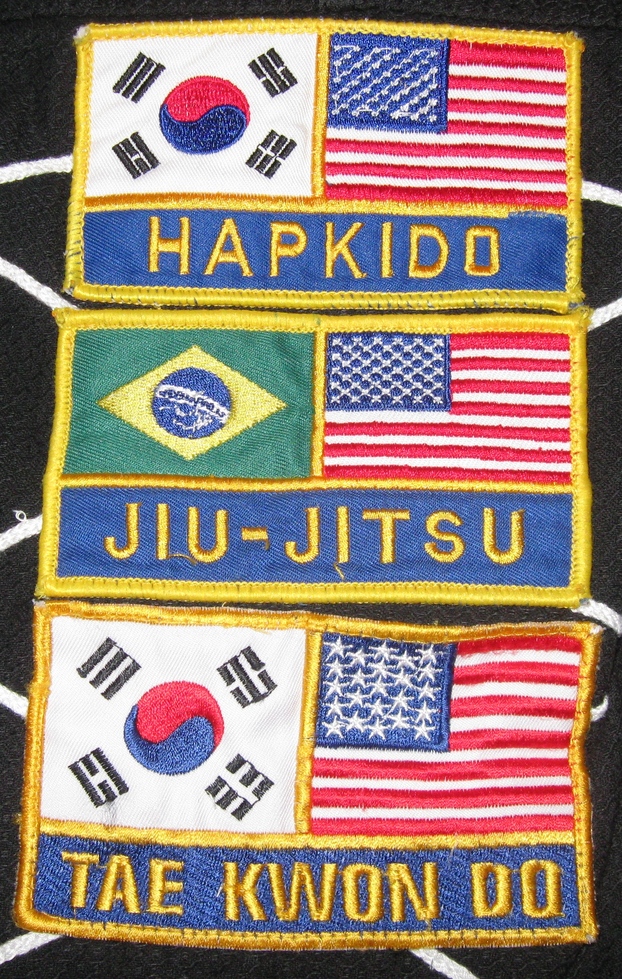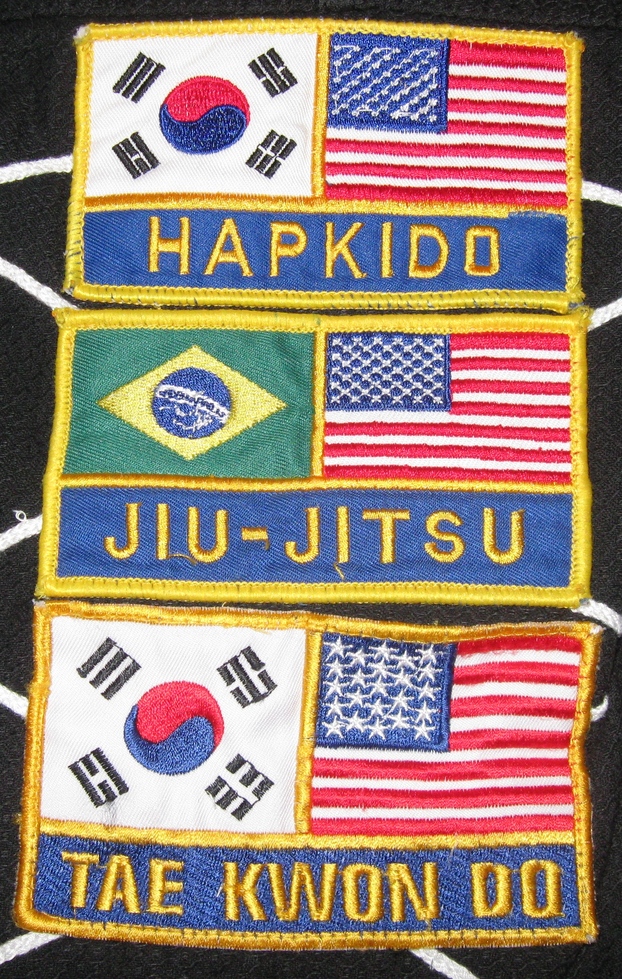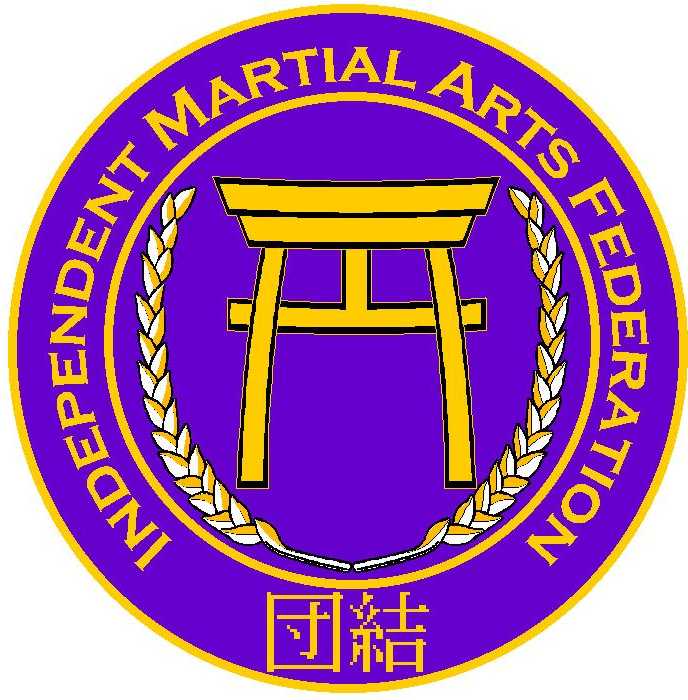 Click Blue link in Green Box Above to SIGN UP OR LOG IN
(after making payment by clicking the SUBSCRIBE BUTTON) >> you MUST (Subscribe and Sign-Up) for online classes.